More than 60% of the world's population resides in Asia and over a third of global economic activity occurs there. Asia is comprised of an incredible diversity of cultures, histories, societies, economies, livelihoods, and ecologies. Asia is also affected by myriad global and local environmental issues, such as population increase, air, water, soil, and coastal pollution, increasing greenhouse gas emissions, and biodiversity loss. The region is also affected by growing wealth disparity, social isolation, rising levels of poverty, and the disappearance of traditional cultures and knowledge. The combination of migration between the countryside and cities, rural depopulation, and urban concentration is accompanied by rapid socio-cultural change, over-exploitation of resources, and deterioration of natural environments. Both urban and rural lifeworlds are disintegrating rapidly.
In reconstructing the lifeworld concept and highlighting the reciprocal linkages between rural and urban spaces, Program 3 designs lifeworlds of sustainability and wellbeing and co-creates concrete pathways for their realization. Program research is based on the diverse world-views and accumulation of experience of human-nature co-existence. Latent socio-cultural elements such as livelihood styles, lay knowledge, conflict resolution strategies, and the vitality of the people themselves, can be called upon to address contemporary problems and to help chart a course toward possible future societies. Program 3 builds upon such experience and knowledge of human-nature interaction to propose concrete changes needed to achieve a sustainable society.
The transformations and frameworks leading to sustainable urban and rural lifeworld design will also entail fundamental shifts in existing economic systems, markets, and political decision-making systems. Rather than investigating top-down approaches to system change, Program 3 works with local residents, government officials, companies, citizen groups and other stakeholders to propose sustainable alternatives and gauge their feasibility. In order to avoid the risk of developing proposals that are only applicable to specific regions or sites, Program 3 will aim for research results that are generalizable while also retaining the diversity at the heart of local lifeworlds and wellbeing.
Intergenerational and intragenerational equity is an important issue in designing a sustainable society. Shibly Shahirier, a new researcher in the program, has found in a field experiment in Bangladesh that inequality can be greatly improved if people with power in the current generation think about current and future issues as imaginary future people. Stimulated by these results, at the Think 20 Summit, a preparatory meeting for the G20, the Program Director proposed that current world leaders be asked to act as imaginary future presidents and prime ministers of the world concerned to control carbon and nitrogen emissions, for example, which will place a heavy burden on future generations. Unfortunately, this proposal was not adopted, but the idea still stimulates Program research, including in the forthcoming volume Future Design x Philosophy (Keiso Shobo Publishers).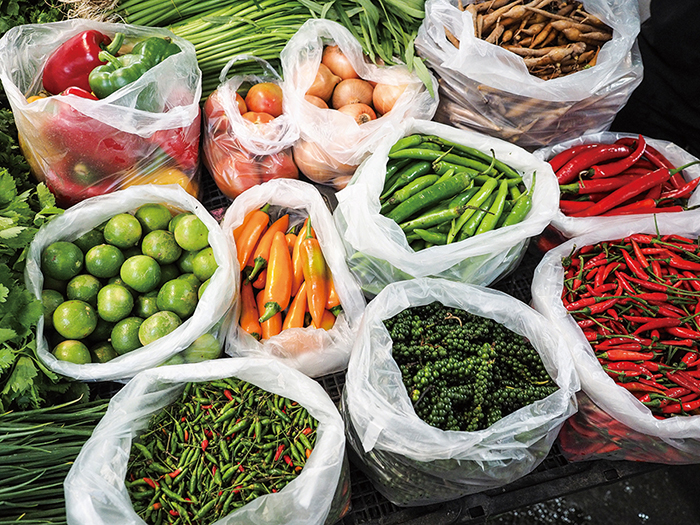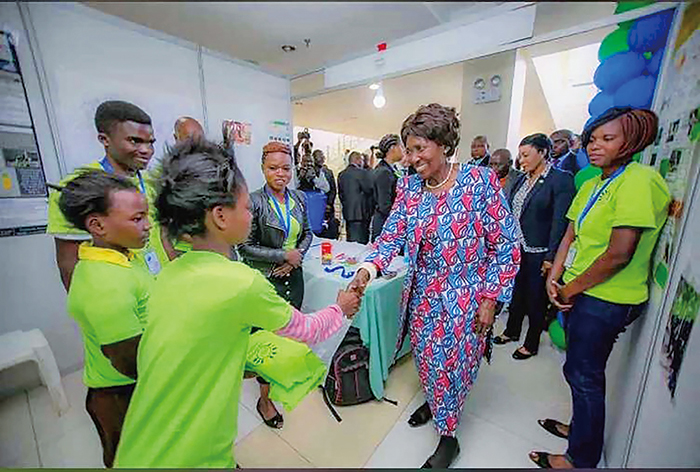 ▲PAGE TOP