FS Principal Investigator
NAKAGAWA Yoshinori,
Kochi University of Technology
Area : Pokhara City, Kathmandu/p>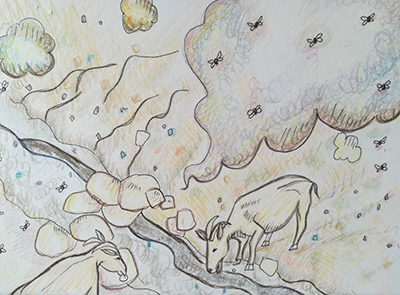 Due to financial difficulties, many developing countries are poorly managing wastes, and this is causing environmental degradation and public health problems. By taking the perspective of the future generation, the present society may regret this prioritization and the lack of creativity in addressing waste management and other policy goals. The present study aims to investigate whether and why a metacognitive strategy may improve waste management in Nepal.
▲PAGE TOP